There are quite a few different American holidays in the United States and that is why it can be useful to have an overview of what those holidays are about and why they are celebrated.
In this article, 10 important American holidays are discussed in order to give a complete overview of why and when they are celebrated. You also get the date when the holiday will take place in 2021.
Martin Luther King Day: 18 January 2021
This is an American holiday to honour Martin Luther King. It's a holiday that hasn't been celebrated for very long, but it wants to honour and celebrate the life of Martin Luther King Jr. by focusing on what he did during his life and the effects of that. He was a true advocate of racial equality in the United States and it was his dream to achieve that.
Nowadays, this day symbolises racial equality, regardless of origin. They want to promote equal rights for everyone in society.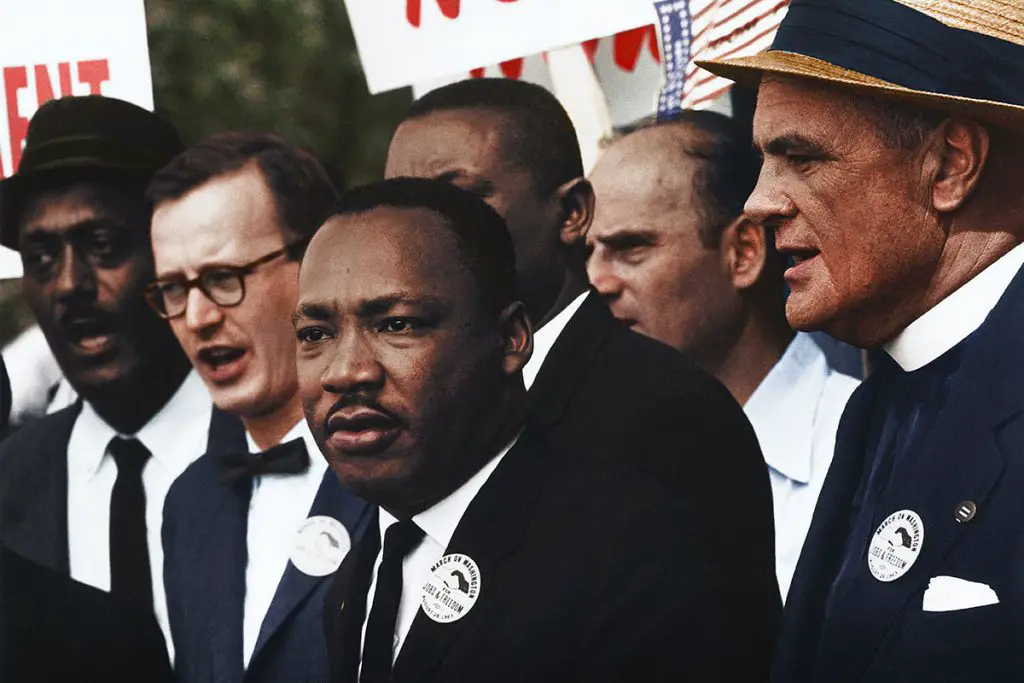 Most people have a day off and schools and most shops are closed as well. This holiday is celebrated on the third Monday of January, which is close to MLK's birthday (15 January).
President's Day: 15 February 2021
This is an American holiday that has several names: Presidents' Day, Presidents Day, President's Day or Washington's Birthday. The official name is 'Washington's Birthday'.
Originally, they celebrated George Washington's birthday on the third Monday in February. George Washington was the first president of the United States. The fact that this holiday is on a Monday is the reason it's always a long weekend. It's a federal holiday, but a lot of shops are open in many states and some even have special deals going on.
Nowadays, people call this day 'Presidents' Day' to honour all presidents of the United States.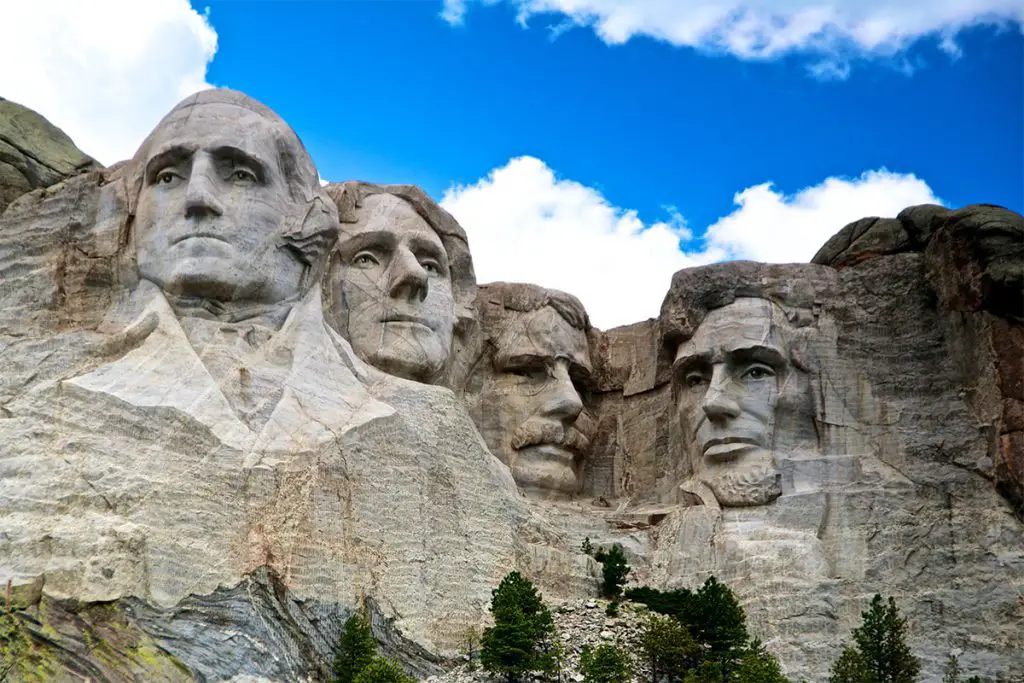 Memorial Day: 31 May 2021
This holiday is celebrated in the United States on the last Monday in May to honour all deceased and fallen soldiers. This day was created after the civil war (1861-1865) to honour the victims. Traditionally, this holiday signifies the beginning of Summer in the United States.
It is an official holiday so most people have a day off. Schools and most shops are closed as well. A lot of people visit graveyards to commemorate the deceased and fallen soldiers. Usually, people also get together with the family to spend some time with their loved ones.
Independence Day: 4 July 2021
Independence Day is the most important American holiday. This is the national holiday of the United States and is celebrated on 4 July. Almost everyone has a day off and most shops are closed. This holiday is also called 'the Fourth of July'.
On this day, they commemorate the publication of the Declaration of Independence on July 4th 1776. They celebrate the fact that the American States became independent from King George III of Great-Britain in 1776.
Everywhere in the United States people celebrate this holiday with Barbecues and picnics and there are all kinds of events. In these events, people stress the political freedom of the United States and every American. Political freedom was an important motive for independence and is still important today.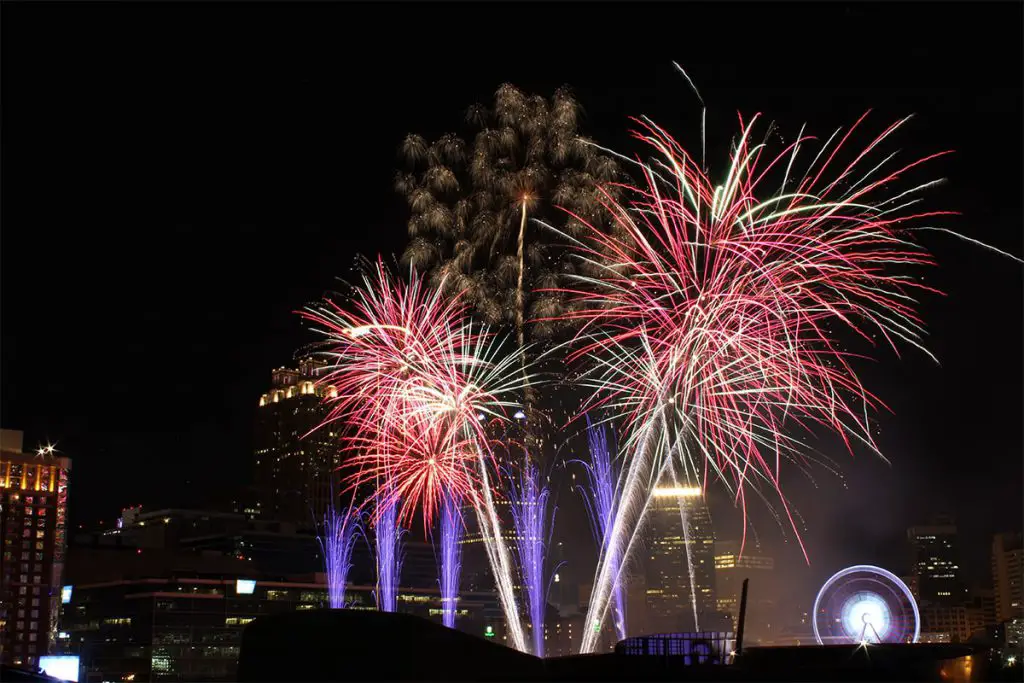 Labor Day: 6 September 2021
Labor Day is a national holiday in the United States and is celebrated on the first Monday in September. The original goal of this holiday was to thank and honour the working-class people for their contribution to the American economy. Almost everyone has a day off as schools and most shops are closed. Usually, there are public celebrations and parades.
Many Americans use this weekend as a final opportunity to enjoy a long summer weekend. It's also the final day of vacation before a new school term starts.
The main reason that they celebrate this day in September and not in May (as is the case in a lot of other countries) is that they wanted to fill the gap between Independence Day and Thanksgiving.
Patriot Day: 11 September 2021
Patriot Day is not a national holiday, but it is really important for many Americans. Everywhere in the country, they commemorate the victims of 9/11. This day is also known as '9/11' or 'September 11'.
A lot of people in the United States and buildings of the American government worldwide 'fly' the Stars and Stripes (the American flag) at half-mast on this day.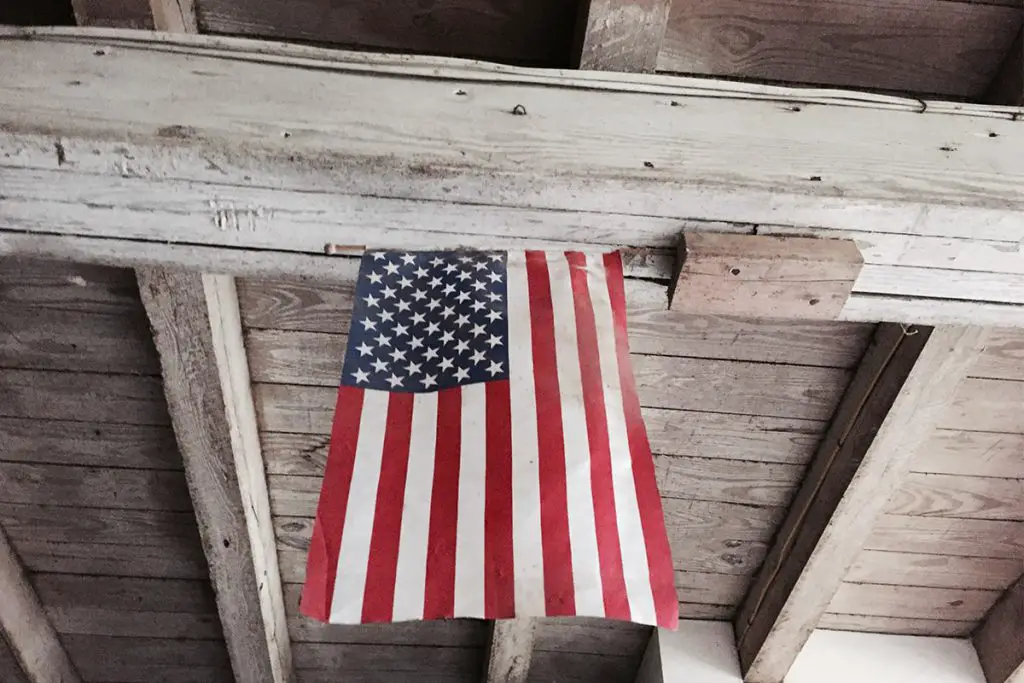 Columbus Day: 11 October 2021
Columbus Day is a holiday when they celebrate and commemorate the arrival of Christopher Columbus on the American continent. This day is always on the second Monday in October.
This holiday is celebrated is some areas, but it's a normal working day in some other areas. It's important to know that this holiday is a bit controversial because the arrival of Columbus is the reason the Native Americans were suppressed.
Election Day: 2 November 2021
This is the day there are elections in the United States. The Americans choose a local government, a government at state-level or a new federal government.
In the even years, they always vote for a new federal government and in the years divisible by 4, they choose a new president (or re-elect the current one). The election of local governments is different in each state.
The exact date can differ, but it always takes place on the first Tuesday after the first Monday in November. It has to be between 2 November and 8 November.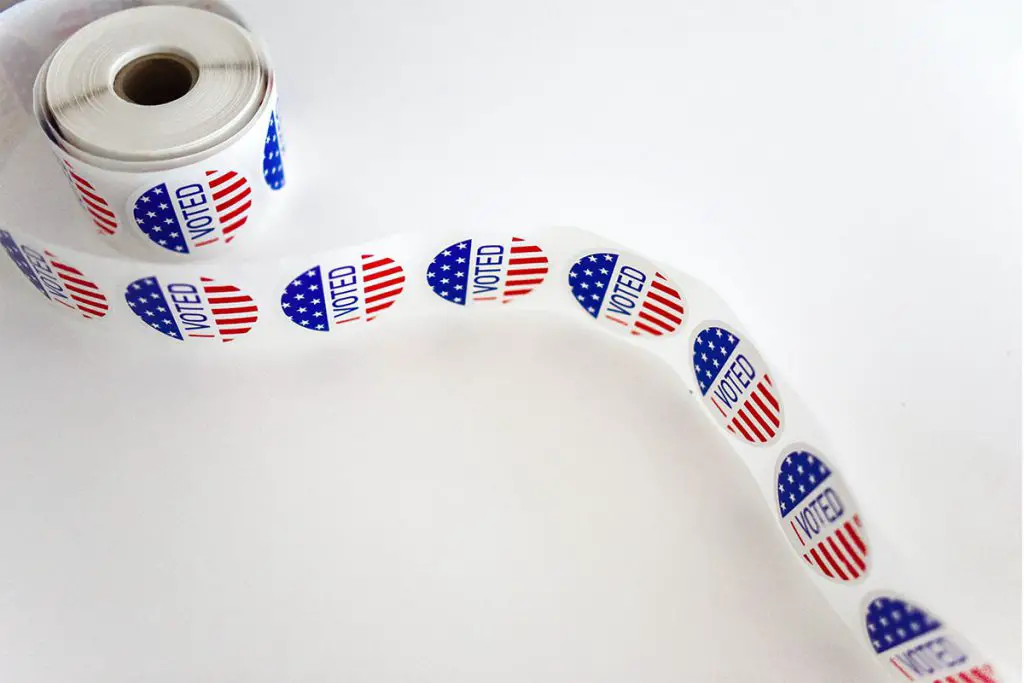 Election Day is an official holiday in some states, but not everywhere. In some states, it's a regular day with normal working hours. In other states like Michigan and Indiana, it's an official holiday and people have the right to take a day off to vote.
Veterans Day: 11 November 2021
Veterans Day is celebrated on 11 November and the main goal is to honour all soldiers who have served in the army. It's mostly to thank the veterans for their services. They also pay attention to the armistice that was announced on 11 November 1918 to mark the end of World War I.
It's a national holiday, which means that most schools and shops are closed. Some shops that are open on this day have special festivities going on. There are a lot of festivities and celebrations everywhere in the country.
Thanksgiving: 25 November 2021
Thanksgiving is one of the most famous American holidays but is also celebrated in other countries like Canada and Brasil. There is no fixed date for this holiday because it's celebrated in English countries all over the world.
In the United States, it is celebrated on the fourth Thursday in November. The day after Thanksgiving is known as 'Black Friday' and a lot of shops have massive sales on Black Friday. Many people have a day off so they can enjoy a long weekend. Almost all shops are closed as well.
This holiday is known for its extensive dinners with stuffed turkey. It's important that these dinners are held with the whole family to spend time together and to be thankful for what you have.
Originally, this was a holiday to say thanks for the harvest of the previous summer. People got together with their family and even then, it was important to spend time with your family and enjoy each other's company.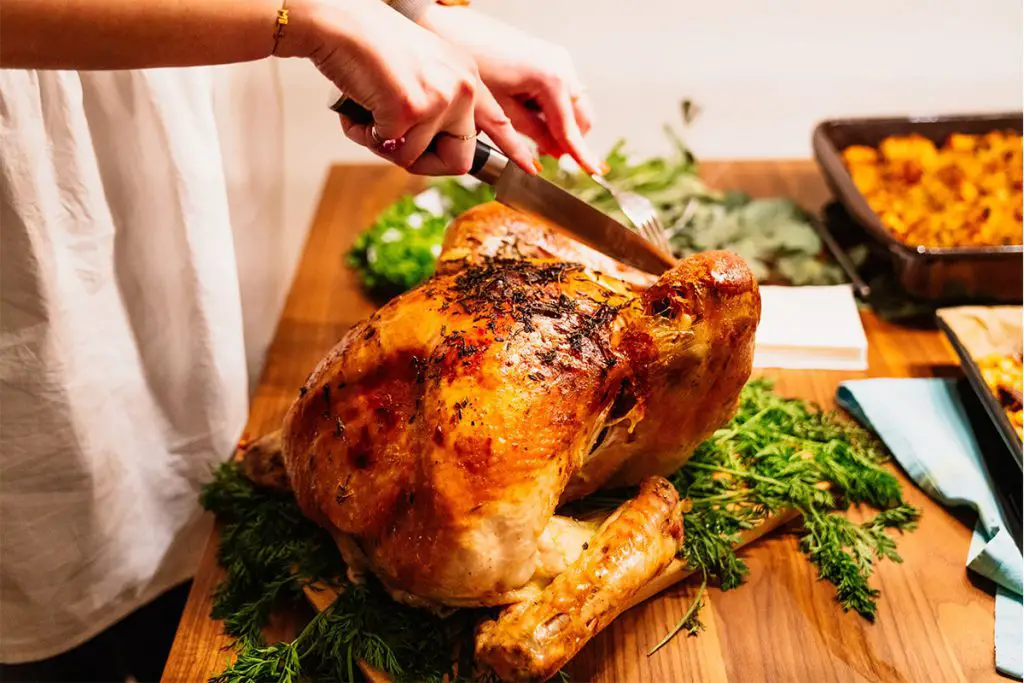 Related articles