Start now
Learn English Online
Taalhulp Engels is a free website where you can learn English online. There are many lessons available about vocabulary and grammar with corresponding exercises to test what you've learnt.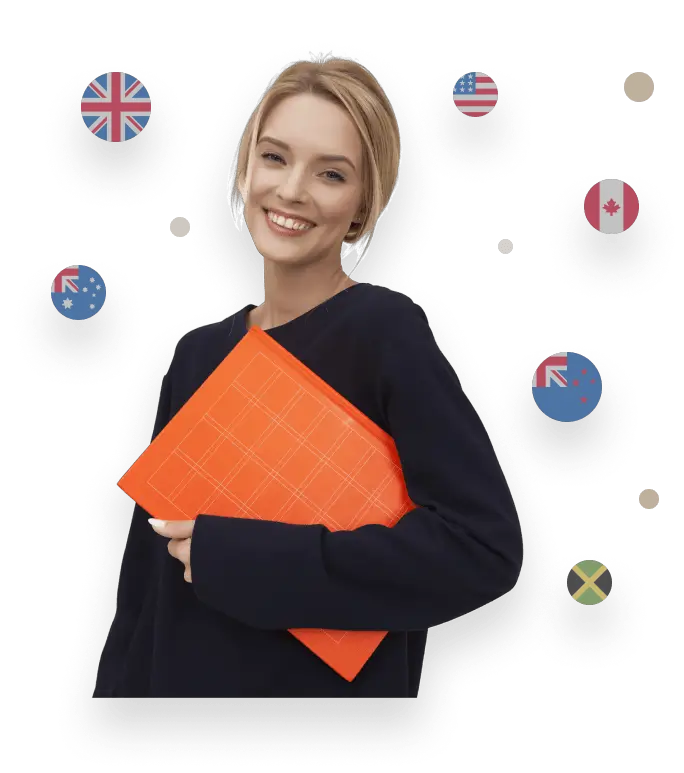 What do you want to make exercises about?
What people have to say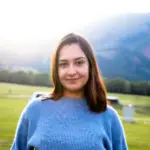 I absolutely love the exercises! It helped me a lot and I managed to pass my English exam because of Taalhulp Engels.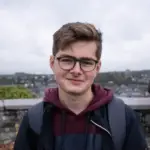 The list of irregular verbs is really useful and saved me many hours of studying!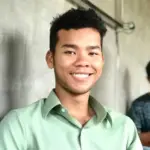 It's great that all of this is available for free! I definitely recommend this website to everyone who is learning English.